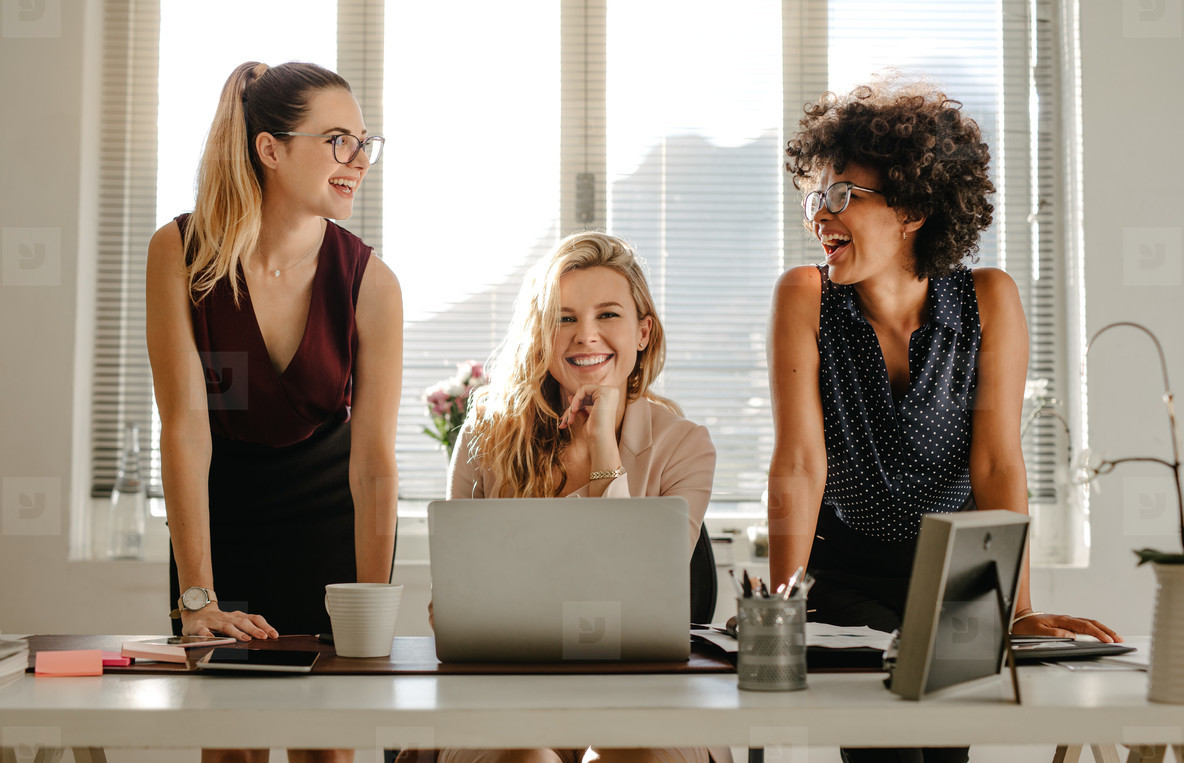 Leggings are the most comfortable piece of cloth when dressed up with workwear pieces, and these cozy bottoms can be the secret to creating a polished-yet-comfortable look. There is much debate about whether leggings are suitable for everyday business situations. But it depends on the nature of your job if you are a gym instructor, beautician, or boutique worker, you can wear legging without any fear.
Leggings entered our lives in the second half of the 20th century. The concept came from the dance world (I think, costumes for a ballerina), and by the 1950s, the coolest girls in Barnard dangled in the city center in black tights and large men's sweaters, says Deirdre Clemente, a historian at the University of Nevada in Las Vegas, who focuses on American fashion in the 20th century. Leggings made headway in the crazy aerobics of the 1980s when synthetic fiber technology became more complex. By the 2000s, they began to practice yoga.
However, when they began to appear in offices, a protest began. Work is one of the most conservative places for women. It has long been believed that women should not look too sexy in the workplace, and leggings ... well ... they show your butt. Before the appearance of leggings, says Linda Przybyszewski, a professor of history at the University of Notre Dame, there was controversy over splitting and hemispheres. The 70s brought complaints about women wearing transparent blouses, and in the 30s, there were disquietly from the sleeves tops.
1. Your Clothes Reflect the Company or Founder's Values
Wearing appropriate clothes reflect your company image. If you wear the formal and decent dress during work, everyone appreciates your company norms and rules and regulations. But if you wear something that should not be in office environment, everyone notices you and criticize you are your company because during work you have to do meetings with clients and work with colleagues, and they appreciate formal and serious attitude person. That's why many companies prefer uniforms so everyone can follow and recognize their dress code.
Find out if Legging is allowed in your workspace or not
Observe carefully what people are wearing around you in a company. Of course, you have to follow your company dress code unless you are a choreographer, yoga instructor, or a Jenner. Ask the HR manager about Legging either they allow you to wear it or not. Then take step to wear Legging, wear them in a way that it shouldn't hurt your company moral values as well as your comfort.
Working in Legging is comfortable or not?
Although working in leggings is about 400 times more convenient than in literally any other clothes. You can easily move, and there is no issue with rashes and tight feeling that you face in other casual pants. If you sit at least 10 hours every day, sitting for so long is not comfortable in regular pants. The waist sticks, the legs rise, and, depending on how long you are in the pelvis, the crotch becomes closer to you than usual in everyday life. So if your company allows you to wear Legging, you should wear it to make yourself comfortable.
2. Should we wear Legging in the office?
It's a very complex matter that should we wear Legging in the workplace or not. Society for Human Resources Management and other organization conducted a survey about legging wear in the office and evaluated the opinion of people who are working in the office.
According to survey:
In an unofficial online survey conducted by the Human Resource Management Society this year, 90 percent of 9,000 respondents said leggings violate their office dress code.

In a recent survey conducted by the Office team, senior managers determined that wearing excessively casual clothing was the most common dress code violation (47%), followed by too much skin (32%).

In fact, Brandy Britton, President of the Office Team District Office, told Ladders: "Many workers probably don't think dressing up is a big deal, but if your office outfit is inappropriate, you cannot always get the level of respect you deserve." your accomplishments.

"In fact, according to their survey, 80% of executives said that the choice of clothes affects the employee's chances of promotion," said Britton.
To determine whether leggings are acceptable, employees should familiarize themselves with company policies and pay special attention to "unofficial dress codes", including what their managers and other managers in the company wear."
If you are a banker or financial employee, you may be out of luck. Britton says these career dress codes tend to be more formal and conservative, and "in these more traditional conditions, leggings are likely to be judged."
Therefore, if you work in a more relaxed office environment, you can certainly show more fashion freedom and even wear leggings in the office. Here are some guidelines - the commandments, if you like, of sports leggings.
3. Are leggings appropriate for the workplace?
It depends. If you work in a conservative, traditional office environment, leggings will most likely not be considered suitable work clothes. Because if you wear legging, people will notice you and criticize you on violation of the official dress code. On the other hand, casual jobs may not have problems with leggings. If you are working in an environment where there is no problem with dressing such as in a shopping mall, beauty salon, boutique offices, then you may receive appreciation for wearing Legging. If in doubt, contact your manager or HR representative.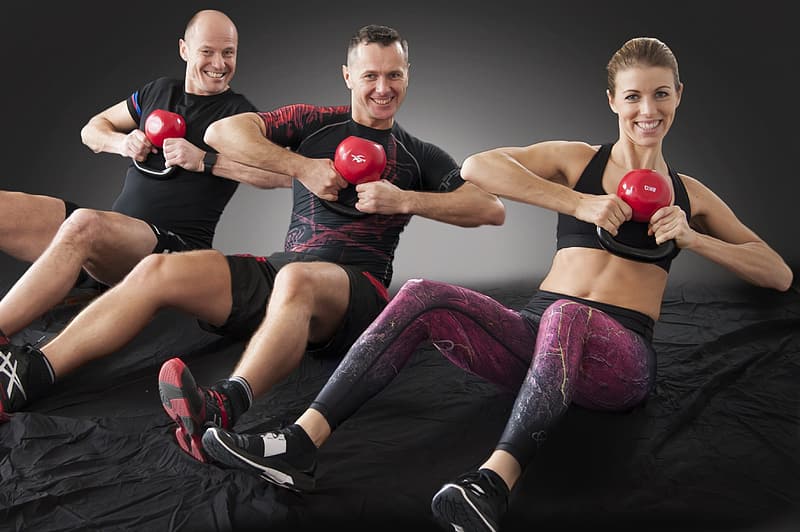 Leggings are a work option; they are. But they require care and planning. As we will see, recklessness in leggings is quickly punished by the loss of personal authority at work. Therefore, before choosing elastic leggings, consider these facts. If you want to wear leggings for work, here are some simple guidelines to keep in mind:
Make a pair of thick pontoon knit leggings with boots or stylish ballet flats. This look is comfortable and acceptable in most casual outfits. Fashionable blogger Frankish shows us how to create a professional but stylish look with leggings, boots, and accessories:

Do not wear thin leggings that become stretched when stretched. This can not only cause problems with exposure but also make you uncomfortable and less productive. Also, appreciate the fit of your leggings: are they too revealing or tight, or do you have your own room?

Wear a long shirt, tunic, or dress over leggings. This is not only a stylish appearance but also a wider reach and comfort.

Do not wear a short or open shirt with leggings. This may create more chances for overexposure.

Wear a jacket or sweater with Legging and pair it with casual boots and accessories.

Select dark colors such as black, blue for office legging, and avoid using light colors and acid wash patterns because it's not appropriate for the work environment.

Think of them as panties ... in the sense that you cannot wear them alone, but you can wear them under something else (long sweater, short dress, etc.), if you don't work out in the gym, it won't be suitable to show that most of your derriere.
4. Conclusion
If your workplace is primarily socially conservative, you may feel unsafe or ostracized. However, as long as your "bits and pieces" are covered, there should be no reason why you can't wear leggings. (They are very comfortable.) It all depends on your office environment and the style you have picked. You can wear Legging in the company if you have no problem with the dress code. If your office environment is casual and friendly, you can decently wear them, like pair up with boots and a long shirt. It will cover your butt, and you will feel easy in the workplace.